Therapeutic Spa Experiences
Massage has many health benefits such as; promoting relaxation, increasing circulation, reduces stress and anxiety, increases endorphins and serotonin, lowers blood pressure, reduces muscle and joint pain and tension, increases range of motion, increases digestion, assists in releasing and removing toxins from the body, decreases fatigue, and gives an overall sense of restoration and comfort.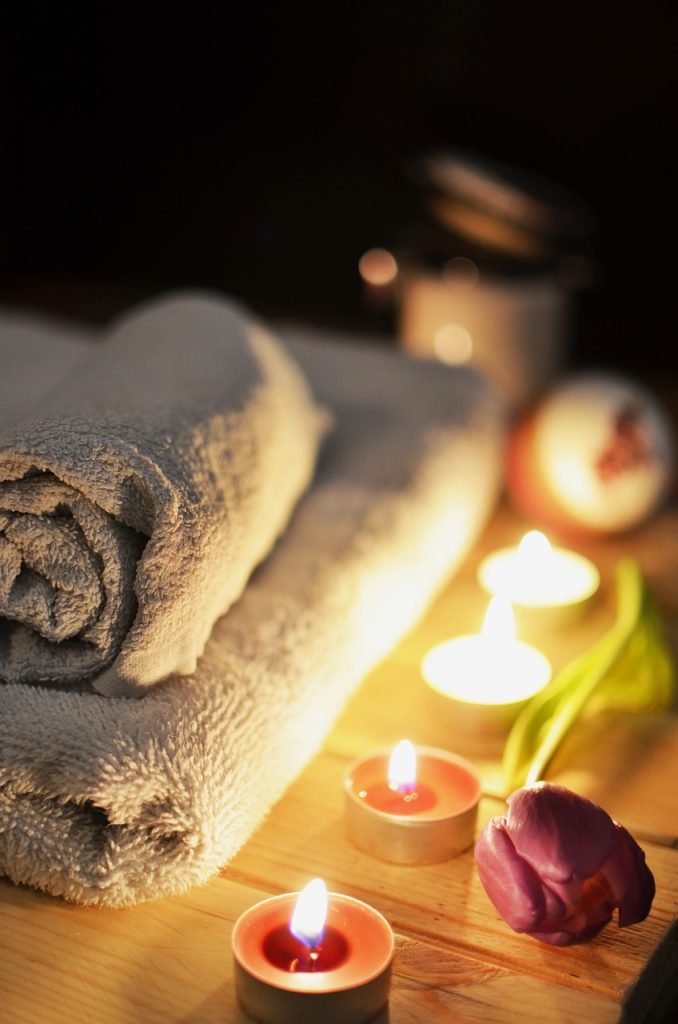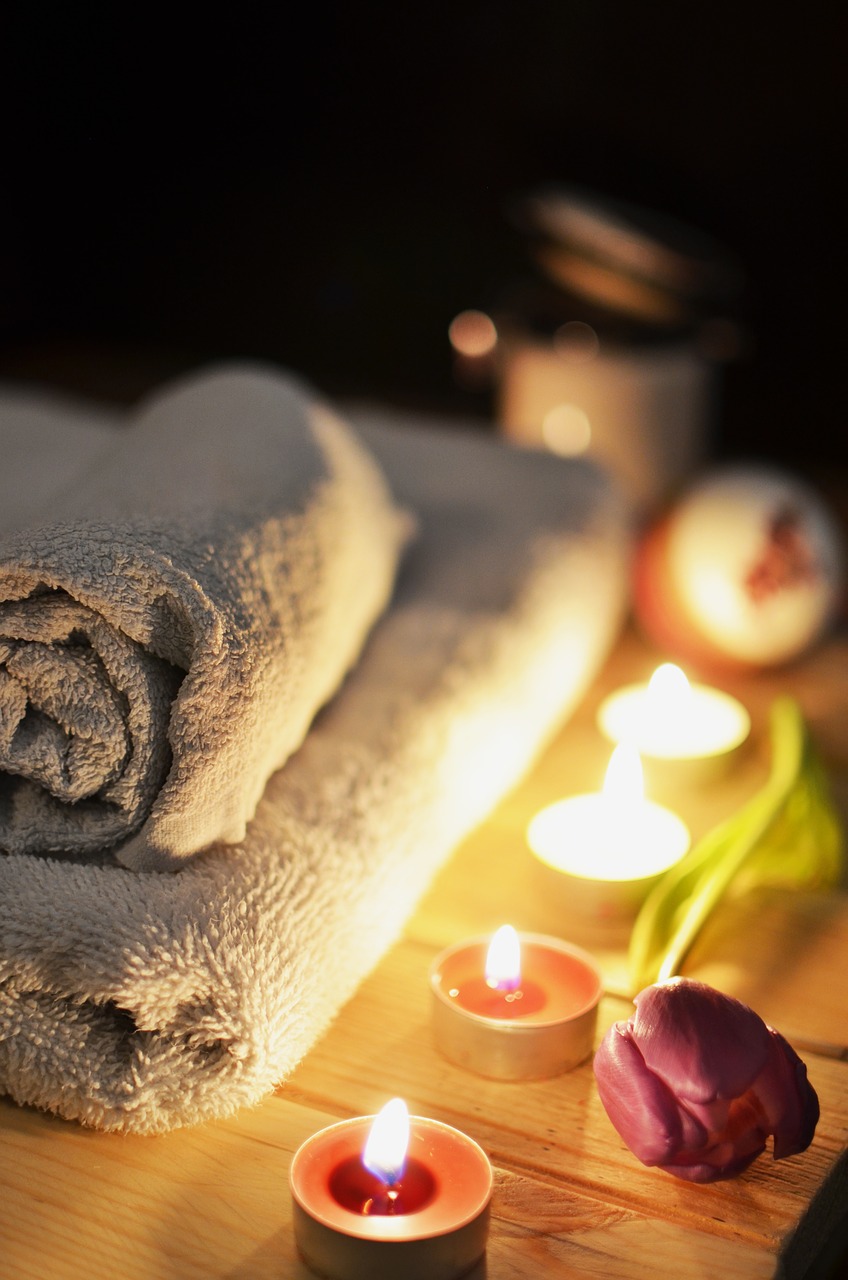 Body Treatments
Relax ~ Rejuvenate ~ Restore
Revival Massage Therapy
2021-11-04T13:20:02-04:00
(115 MINUTES) Includes everything from the Revival Signature Facial, plus a chemical peel, LED light therapy, and the Revival Eye Treatment! The Rejuvenation Facial includes a few add-on services to enhance your treatment and rejuvenate [...]
I take a massage each week. This isn't an indulgence; it's an investment in your full creative expression/productivity/passion and sustained good health.